My Style
MY STYLE OF WEDDING PHOTOGRAPHY
My style is a fusion of traditional, portrait and reportage, I find this creates a perfect approach to capturing the day so couples get the best of both worlds – real unique moments just as they happen together with epic photos of the two of you, wedding photos that stand out from the crowd that will hang proudly on your wall at home.
As a South East Wedding photographer I take pride in offering couples something truly unique. I love getting to know my couples and finding out what is important to them. Couples love my service as it's personal. When you welcome me into the most intimate day of your life alongside your family and friends this makes it super important for me to capture what's most important to you both. I love blending into the action, using my creative skills to create a true story of your day, so you can look back and relive the amazing moments, the fun and excitement you shared with your guests.
I truly love everything about weddings, the emotion, the buzz in the air, the intricate details, the smiles, love and the laughter. Being able to capture these special moments for 2 people celebrating the best day of their life with the people they love is a true honour and a privilege!
HOW I CAPTURE UNIQUE MOMENTS ON YOUR WEDDING DAY
My approach on the day is to make you feel completely at ease. If your relaxed, I find the more genuine and natural your wedding photos will be. So often couples have come back to me after seeing their photos that they don't even remember some photos being taken, this is my ultimate goal. I also want to ensure that your family and friends equally enjoy your special day with you both.
GROUP PHOTOS
I absolutely love group photos and positively embrace them! I feel they are some of the most important photos from the day. This is likely the first time you have managed to get all those you love and cherish together all in one place at the same time and photos of you all together will be treasured by so many for years to come.
Whether you prefer the quirky, fun group photos full of fun and laughter, or the more traditional style of wedding group photographs, or even stylistic epic group photos of you and your bridal party I will capture it all so you have an incredible set of photos.
Group photos are some of my most shared photos from couple's gallery's and often become full page spreads in their wedding albums.
As it is very much your day, you can have as many or as little group photos as you like, I always guide couples before the day on how long these take and help to structure your wedding day timeline to ensure they can be captured.
ALL THE IMPORTANT DETAILS
You have planned your day with meticulous thought and undoubtedly you will have little details that you will want to get captured. From your wedding dress, your bouquet and boutonnières, the suits and shoes and all the intricate items that make up your day, I go out of way to capture unique, creative photos of these in an artistic way.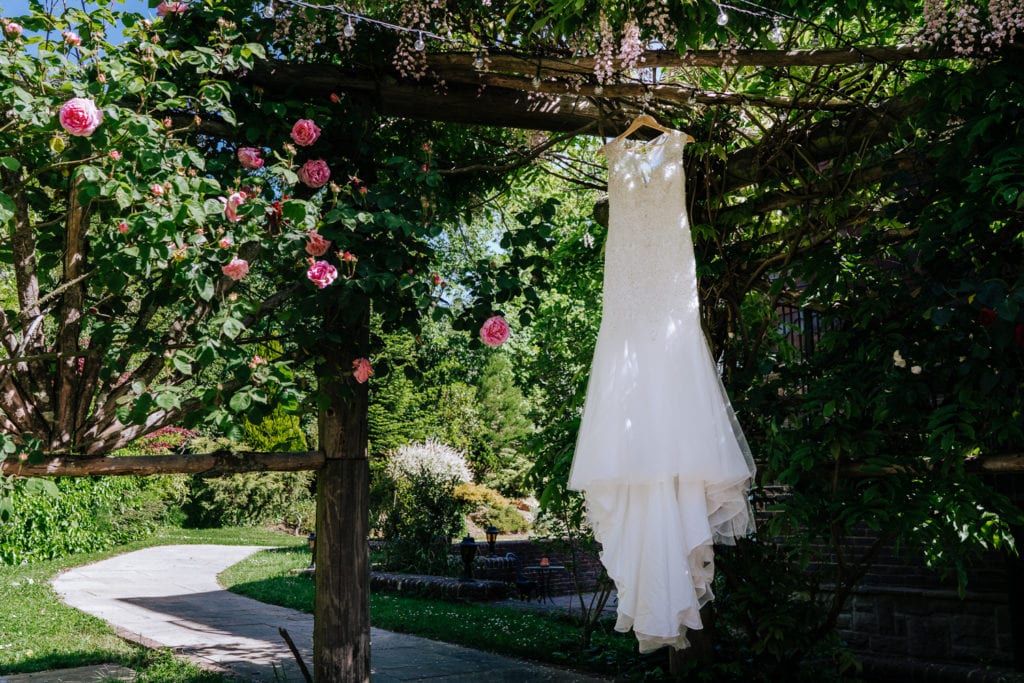 UNIQUE CREATIVE PORTRAITS
I absolutely love creating Unique Portraits for every couple for their wedding day and aim to get photos that will take pride of place within your home. When it comes to the time to take your portraits, this is when I love to get creative and capture some natural, beautiful photos of you both. I find this time is really important for you both as well as it will likely be the only time on your wedding day when you can spend a small amount of time together away from your friends and family.
Understandably, my couples can often be nervous about having their photograph taken, however this is completely normal. You will quickly realise there is nothing to worry about at all and you can then relax and enjoy this special time. So often couples will comment how much they absolutely love their portrait photos once they have seen them and are shocked how nice they are-this for me is why I absolutely love wedding photography!
Time on a wedding day can go really quickly and I want to ensure you spend the most time with your family and friends who have come to celebrate it with you! I generally ask my wedding couples for two 20 minute portrait sessions on a typical wedding day. The 1st portrait session will usually take place after your ceremony and before you sit down for your wedding breakfast. The 2nd portrait session would be in the evening, either for a dramatic sunset portrait if the weather is being kind or in the dark where I can get super creative with lots of lighting equipment to create something truly unique for you both. I am constantly practising new ideas and seeking inspiration to give me new skills to create epic portraits.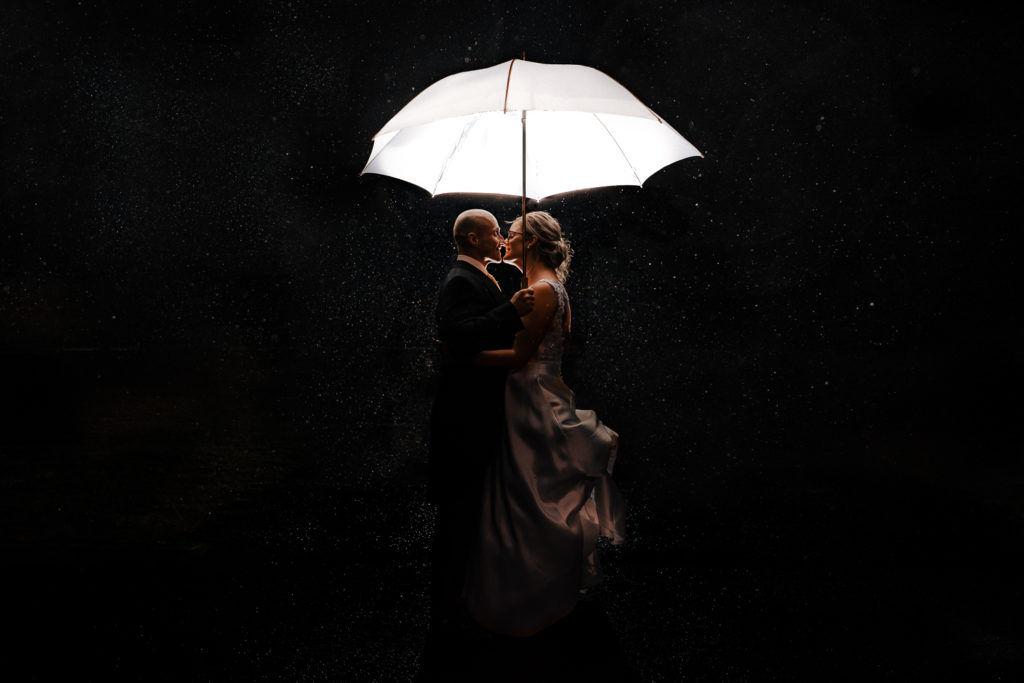 I really hope you love my style, please take a look at my portfolio to see more of my work